I did it! I am hosting my FIRST sale at my TPT store. It is quite exciting. So Teachers Pay Teachers is hosting a sale called Cyber Monday and Bonus Tuesday... doesn't that title make you think you are going to be online all day?
I think so because I already have stuff on my wishlist for things to buy on sale day. Many of my favorite bloggers are participating in this sale too. I can't wait to get the things I have been "drooling" over for months now on discount. So at my store you get 20% off including my 3 new products I just posted this weekend. I know, but it's my first sale! Go big or go home!:) And Teachers Pay Teachers is adding in 10% to my discount and you could get up to 28% off! See below for the promo code to use as you stock your shopping cart of fun things for you and your kiddos to do from now until the end of the school year. Click on banner to go to my store:)
I am a little nervous about the sale but I feel a part of the "team" of tpt sellers. So don't forget to go shopping on Monday and Bonus Tuesday for some great buys. I have listed a few of my favorite sellers below: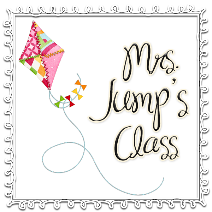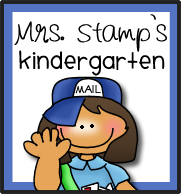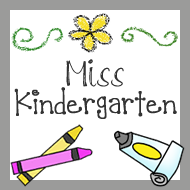 If you have a store, join the
linky party (scroll down)
and get your store some recognition.:)
While hunting for my faves, I found a new blogger... Teaching the Littles
Happy Shopping! Enjoy!