**This post is long over due. I am finally posting it as I did get the award awhile back.**
That's right, the award is called "The Lovely Blog" award.
And doesn't that make you just smile widely. To know someone thinks that your blog is lovely? I am definitely smiling widely. So I went over
3am Teacher
, she is the one who gave me this lovely award and checked out the other bloggers who share this award with me.
**Update: My fellow kindergarten teammate, Karmen's Kinders of Room 103 awarded me with the award too.**
Now my job is to pick 15 other lovely bloggers to receive the award. FIFTEEN?! This is definitely difficult since I follow so many but I will do my best.
Rules:
1. Link back to the person who gave you the award.
2. Give this award to 15 other bloggers and let them know they've received the award.
3. Follow the person who gave you the award.
First Grade Dual
which used to be Dual Kinder Teacher just finished translating the Common Core Standards to Spanish! What a task I bet. How helpful would that be for so many teachers of ESL students!
Aloha Kindergarten
with lots of kindergartners!!
Miss B, Busy Bee
Have you checked out
Mrs. Miner's Kindergarten Monkey Business
yet? Well head on over there and make sure to sign up to receive her emails as she often shares extra freebies with her email subscribers.:) Plus such a cute button!

Little Literacy Learners
Kindergarten Nerd Herd
Give her lots of new followers!!
First Grade is Fantabulous
Herding Kats in Kindergarten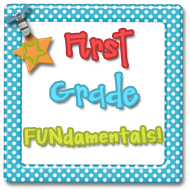 First Grade FUNdamentals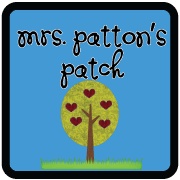 Mrs. Patton's Patch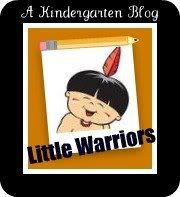 Little Warriors
Mrs. Ayala's Kinder Fun...check out her Free Friday
Kristen's Kindergarten
(she is a host of the Math and Literacy Swap)
Make, Take & Teach
(I so love Pinterest as you not only get great activity ideas but you get to follow new bloggers!)
Reading Confetti
(Found on Pinterest!)
I also got nominated for The Versatile Award again by
Teacher Blog Stalker
I am excited for the nomination and am so glad that I did the work for this award already.
I love getting and giving awards!